Welcome to

Woods Chiropractic PC
Where your pain is our problem
At Woods Chiropractic PC, we provide the necessary treatment to help people recover from chiropractic injuries and pain. People will attempt to shoulder the burden of back or neck pain without seeking professional treatment. In other cases, patients will rely on over-the-counter medication that only masks the pain or immediately seek surgery when it is unnecessary.
Fortunately, there are multiple chiropractic treatment techniques that we can use to help you recover. We will customize the treatment to your needs in order to enhance the recovery process. There is no reason to continue letting your pain hinder your quality of life.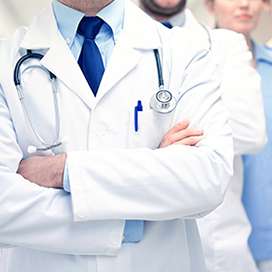 Our Team
Our team provides quality care from the moment patients walk in the door to any follow-up care that becomes necessary. Our team has the skills and expertise to help patients recover from an injury and continue to prevent that injury from flaring up in the future. Our team will also help the patient learn specific stretches and exercises to complete at home in order to promote a faster recovery. We understand how difficult it can be to live with a chiropractic issue and not always know the specific cause. Thus, we will identify the source of the pain and customize the treatment to help relieve your pain and help you live life to the fullest.
About Us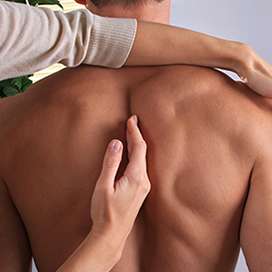 Our Services
We utilize various chiropractic techniques in order to treat your condition. The overall goal is to help you receive the treatment you need to feel relief while also continuing to live life without the pain that brings you into our practice. Thus, we offer patients non-surgical back pain treatment, sciatica pain treatment, pain management, work injury treatment, scoliosis treatment, auto injury treatment, herniated disc treatment, spinal adjustment, pinched nerve treatment, health habit counseling, nutritional counseling, whiplash treatment, acupuncture and more. We act as a massage therapist, spinal pain specialist, family chiropractor, and wellness center. We will help customize the treatment to meet your needs. Reach out to us for more information.
View Our Services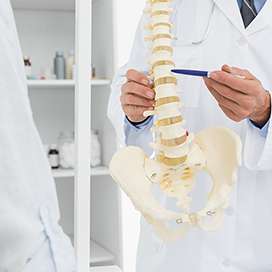 Patient Information
Group or Individual Insurance
We attempt to take out as much of the "insurance hassle" as possible for you. We'll happily telephone your insurance company to verify your coverage benefits. Please remember, however, that the benefits quoted to us by your insurance company are not a guarantee of payment. We will file your claim and await payment within 90 days. If your company pays the benefits they quote to us, the only services you will be responsible for are any non-covered services, deductibles or co-pays. If you have any questions at all regarding your financial responsibilities at our office, please do not hesitate to ask. Our insurance clerk has years of experience and will be happy to assist you.
Information